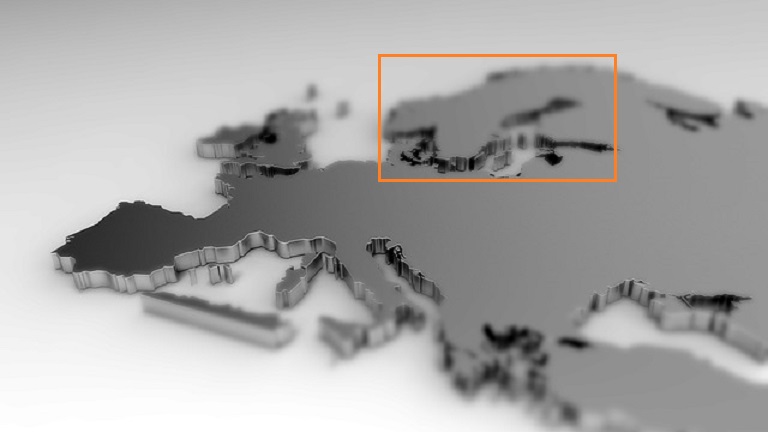 The SRA-E Nordic Chapter was established in Lund, Sweden, in 2015, with the objective of being a node for networking between risk researchers and between risk research and policy makers and other decision makers in the Nordic and the Baltic countries, including: Denmark (incl. Greenland), Estonia, Faroe Islands, Finland, Iceland, Latvia, Lithuania, Norway, and Sweden.
The first meeting and general assembly of the chapter was held in September 2015 in Lund (Sweden), followed by Gothenburg (Sweden) in 2016, Helsinki (Finland) in 2017 and Stavanger (Norway) in November 8-9, 2018 and Copenhagen, Denmark in 6-8 June, 2019.
The 6th Society for Risk Analysis - Europe Nordic Chapter conference "Risk Analysis: from Perception to Prediction" will be held on 5-6th of November 2020, in Kaunas University of Technology, Lithuania.
More information can be found on the SRA-E webpage and in the organizers webpage here: https://sranconference.ktu.edu/
For inquiries contact the SRA-E: NORDIC president Aiste Balzekiene: aiste.balzekiene [at] ktu.lt
Receive information about activities in the SRA-E Nordic Chapter by joining our google group. Just send an email with a request to join to: Marja.Ylonen [at] vtt.fi
We are on LinkedIn https://www.linkedin.com/company/society-for-risk-analysis-nordic-chapter/ and Twitter https://twitter.com/NordicSRA
If you want to learn more about the Chapter, please navigate the right-hand menu and "Select content".