SRAE 2021 is hosted at Aalto University's Otaniemi campus in Espoo, Finland. The campus includes historical buildings designed by Alvar Aalto, including the 'Undergraduate Centre' and the new premises of Aalto School of Arts, Design and Architecture, Väre.
How to Get to Aalto University's Otaniemi Campus
The campus is located in the city of Espoo and it is easily accessible from Helsinki city centre via Metro (about 20 minutes). The metro station's name is Aalto University.
The conference will be held at Aalto University Undergraduate, Otakaari 1, Espoo, Finland. Please, check this map to explore the campus: http://usefulaaltomap.fi.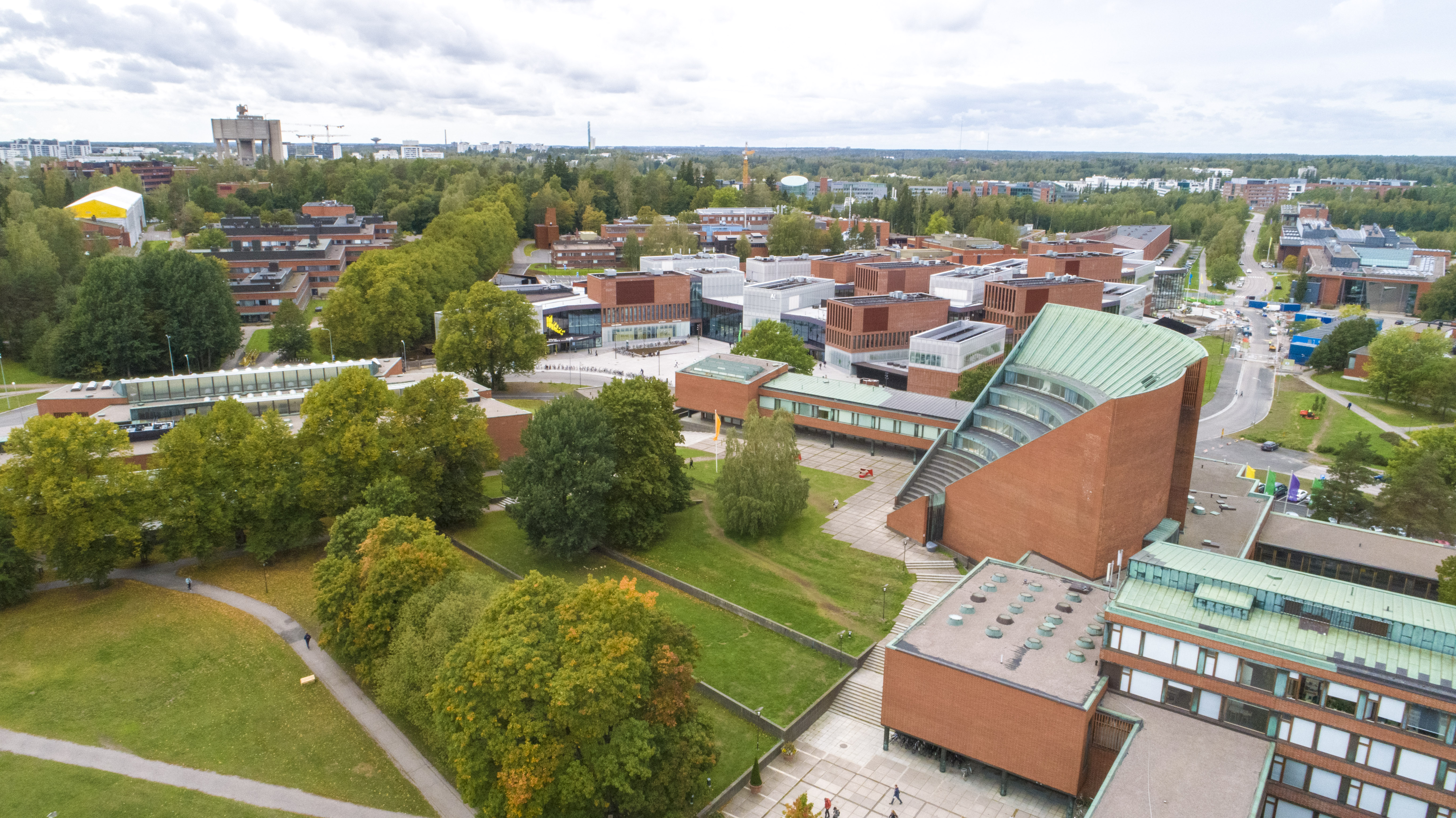 The conference venue – Aalto University Undergraduate Centre Centre by architect Alvar Aalto. (photograph: Mikko Raskinen)
More info also at: http://srae2021.aalto.fi/